Mohegan, the developer and manager of high-profile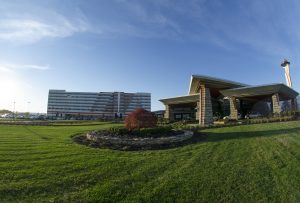 entertainment resorts in the US and beyond, is excited to announce that the first destination to bring gaming to Pennsylvania in 2006, will now be known as Mohegan Pennsylvania.
"We recently refreshed our corporate name, going from Mohegan Gaming & Entertainment to Mohegan," said Ray Pineault, CEO of Mohegan. "Many of our partners, stakeholders and valued guests commonly refer to our brand as 'Mohegan,' so the new title is a ...